Minergate Review 2017 (www.minergate.com)
I have put
MinerGate.com
Review But since I have only been using Minergate for two days it is not a really in depth review more like preview. Let me explain.
Minergate
is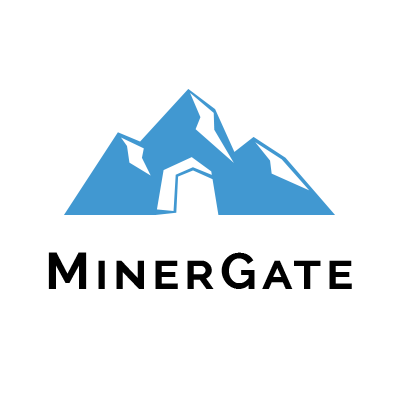 MinerGate was founded on 24th of March, 2014. It was the first mining pool for
CryptoNote
based currencies. It supports both PPS and PPLNS payment modes.
from Wikipedia
It is a place that you can use any computer to get CrptoNote(Digital Currency) Something like Bitcoin. Bitcoin is too big and you need a super computer to get a bit of coin. but Minergate is not like that you can use old computers and android phones to mine. And when i say mining, that means you can get some money. And
who doe not want money from doing nothing(I think that is everyone dream) .
This software will let you mine alternative digital currency like :
He is someone explaining it better. Also if you use this like than I can get a little back from Minergate
MINERGATE LINK
Us this link to help me out
MINERGATE LINK Thanks